Small shop.
HUGE CREATIVE.
A small team crafting big ideas.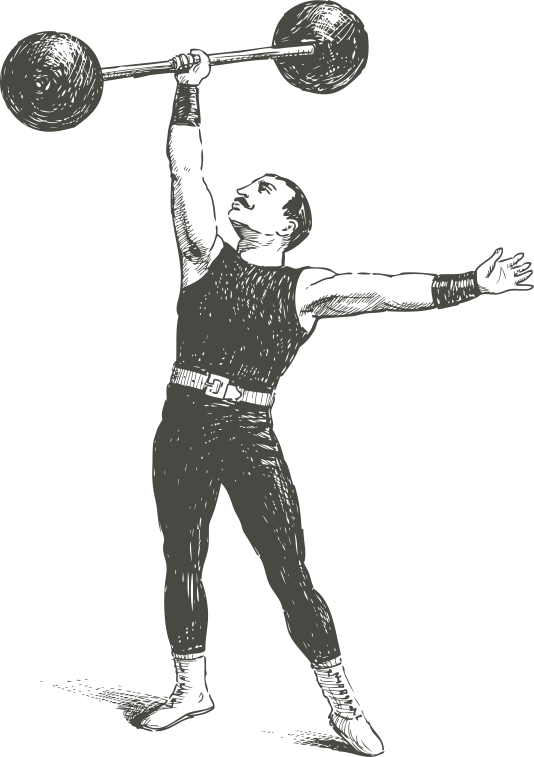 We're a collection of artists, planners, and builders dedicated to design with purpose—informing, increasing awareness, and building relevance.
What We Do Best
We listen. We collaborate. We strategize. We deliver.

Brand Communication
Naming
Brand Development
Messaging / Voice
Design / Visual Language
Brand Collateral
Environmental Design
Guidelines / Toolkits
Advertising / Campaigns
Digital Innovation
Website Design
User Experience
Content Creation
User Interface Design
Design / Visual Language
Website Management
Some of our clients are huge. Some small.
All deserve our biggest ideas.
Regardless of size, we are champions for all our clients—compelled by curiosity and a need to see great ideas take flight.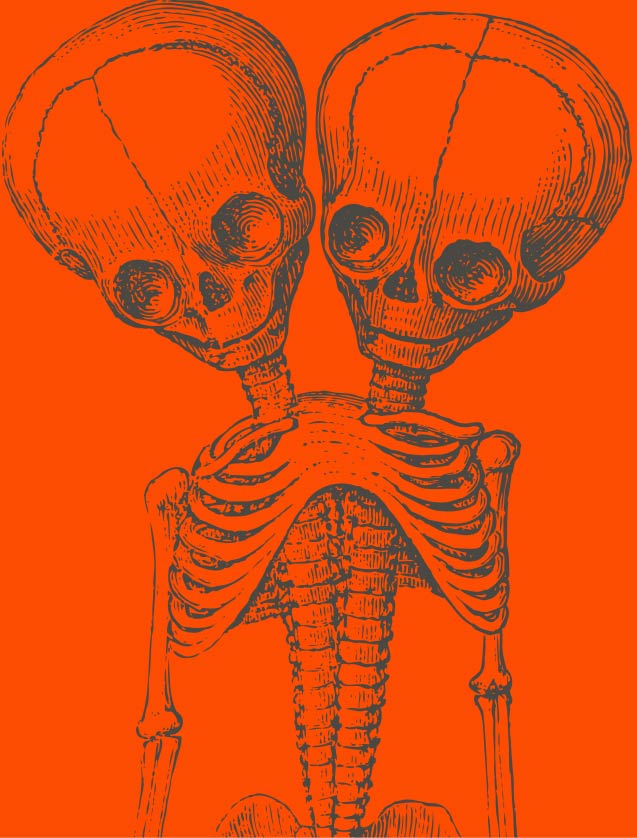 The biggest creative successes come from huge amounts of collaboration.
We're firm believers of design that goes beyond looking pretty. Our creative team and programmers work together with the goals of our clients in mind. We strive to give our clients intelligent design that communicates with maximum efficiency.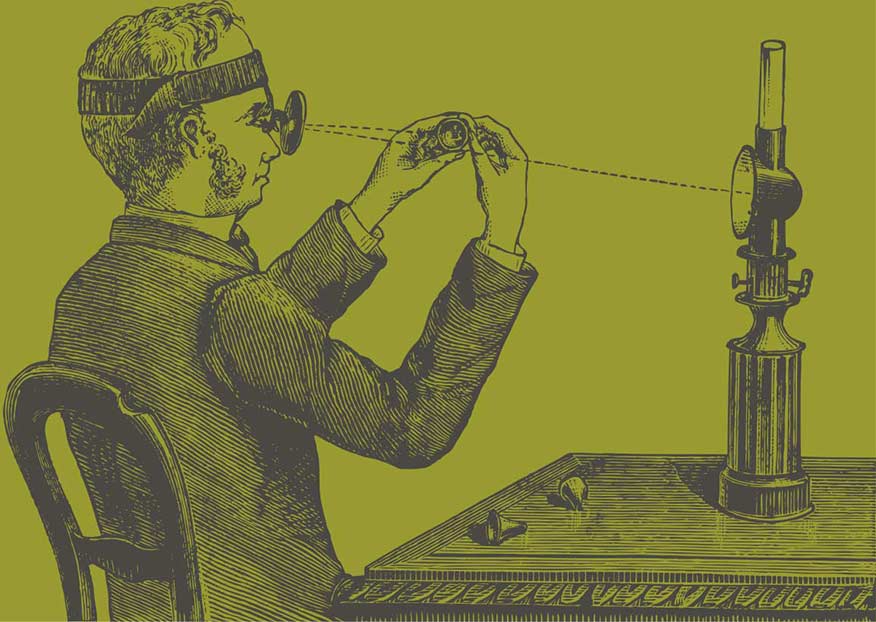 Huge ideas. No small type.
We try to make things as easy and transparent as possible for our clients. We share our best guess for costs and timelines upfront. Our line-item estimates mean no surprises. If we need to change anything in the estimate, you have to approve it first. We give you a single point of contact—a project manager with mad skills—keeping budgets and schedules on target and dealing with all client-agency communications. But don't worry, our clients still get to connect with our creative team.
Although it can sometimes be complex, we work hard at demystifying the creative process.
Smart creative with heart.
We are all driven by talent and passion for the work we do. We bring into being intelligent, beautiful and effective creative work. We treat our clients, vendors and each other fairly and respectfully. We learn from obstacles and celebrate successes.
Repeat.
InstaPeak
Musings, updates, and observations from the Peak team.